Places To See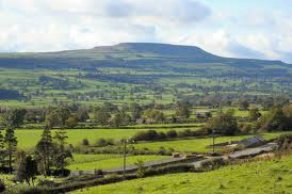 Penhill
Penhill as seen from Leyburn 'Shawl'. Two Wensleydale walks with breathtaking views.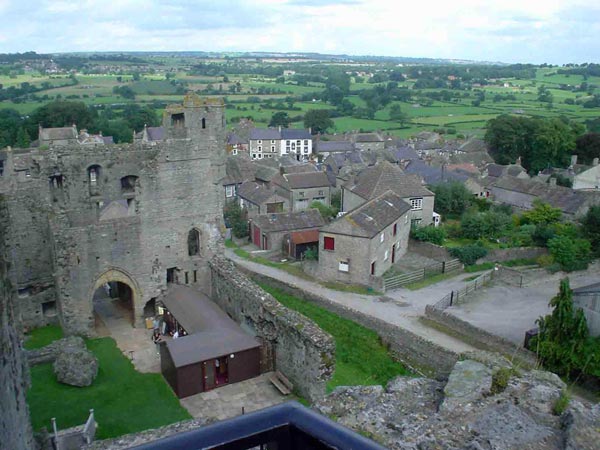 Middleham Castle
Middleham Castle was once home to King Richard III and was known in former times as the 'Windsor of the North'.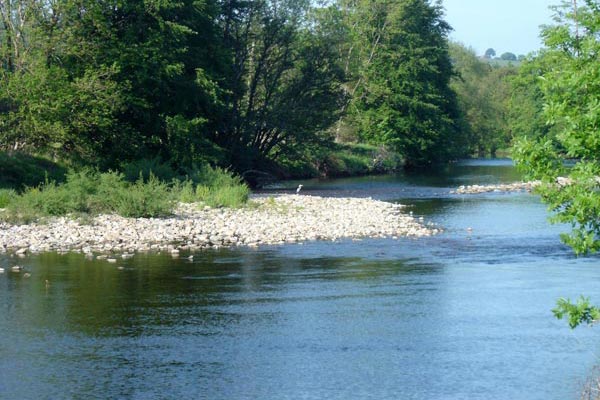 River Ure
The River Ure offers exceptional fly fishing and has good stocks of brown trout and grayling. Walkers will enjoy riverside walks.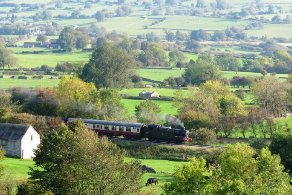 Wensleydale Railway
The Wensleydale Railway offers a great value day out in the Yorkshire Dales.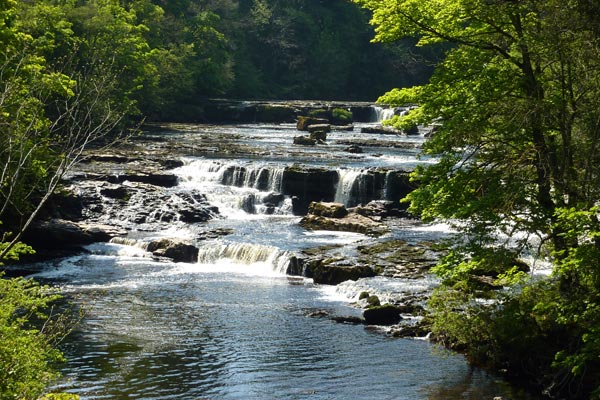 Aysgarth Falls
Aysgarth Falls is a spectacular stretch of water in Lower Wensleydale, best known for its triple flight of waterfalls.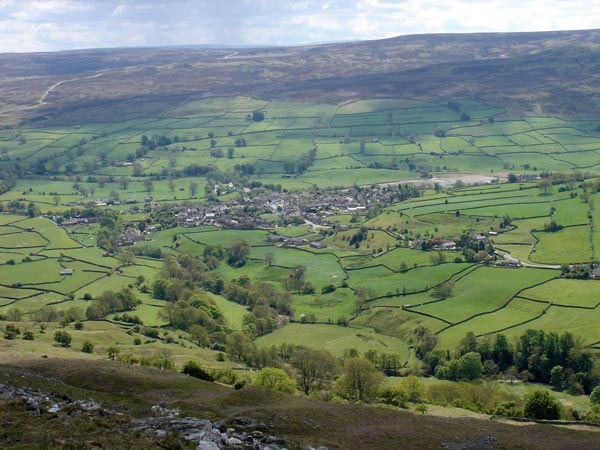 Reeth
Fremington Edge overlooking Reeth. Neighbouring Swaledale offers wonderful walks, villages and pubs to enjoy.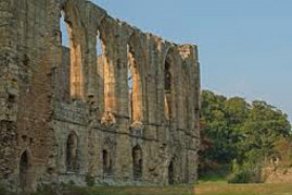 Easby Abbey
Visit Easby Abbey, Richmond The substantial remains of an abbey and monastic buildings built around 1300.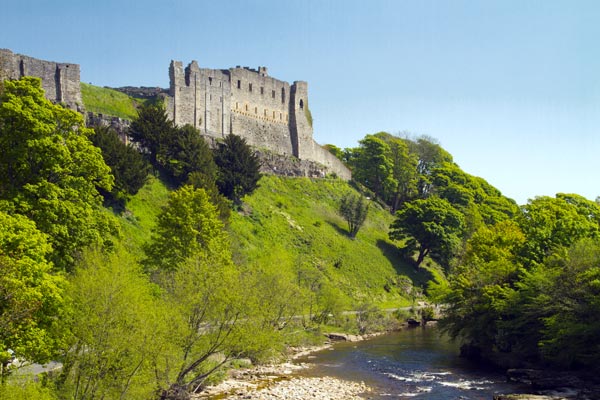 Richmond Castle
Explore the Yorkshire Dales market town of Richmond with its Norman castle, Georgian architecture and theatre. It is a town that inspires painters, photographers and poets.